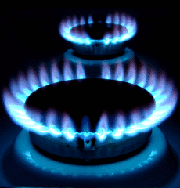 We can be called out by email or phone and will respond within 24 hours.
Hours of cover:
Mon-Fri: 9am to 7.30pm
Sat-Sun: 9am to 4.30pm

Contact details:
Membership:
020 8257 9124

Report a fault:
020 8257 9129

Download both the forms and post to the address indicated..
Download the Direct Debit Form
For a free copy of Adobe Acrobat Reader to read these files, click here.
Taking out a contract with us...
Cover will start after the system has been inspected and, for let properties, a gas safety certificate has been issued.
An initial payment for the inspection and, where applicable, the gas safety certificate will be taken in advance.
Cover will run for 12 months from the date of your inspection.