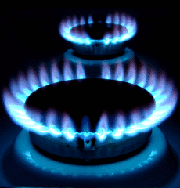 We can be called out by email or phone and will respond within 24 hours.
Hours of cover:
Mon-Fri: 9am to 7.30pm
Sat-Sun: 9am to 4.30pm

Contact details:
Membership:
020 8257 9124

Report a fault:
020 8257 9129

Geogas maintenance contracts provide...
a comprehensive breakdown and emergency cover for your domestic heating and plumbing systems. Our services are tailored to suit the individual needs of home owners, landlords, letting agents and housing associations.
Our cover is competitive in price and we provide an unparalleled level of service.
To set up a maintenance contract...
Click here to download our forms.
Complete and return to: 61 High View Road, South Woodford, London, E18 2HL






This website and its content copyright of Geo Gas Maintenance Contracts Ltd - © 2010. All rights reserved.